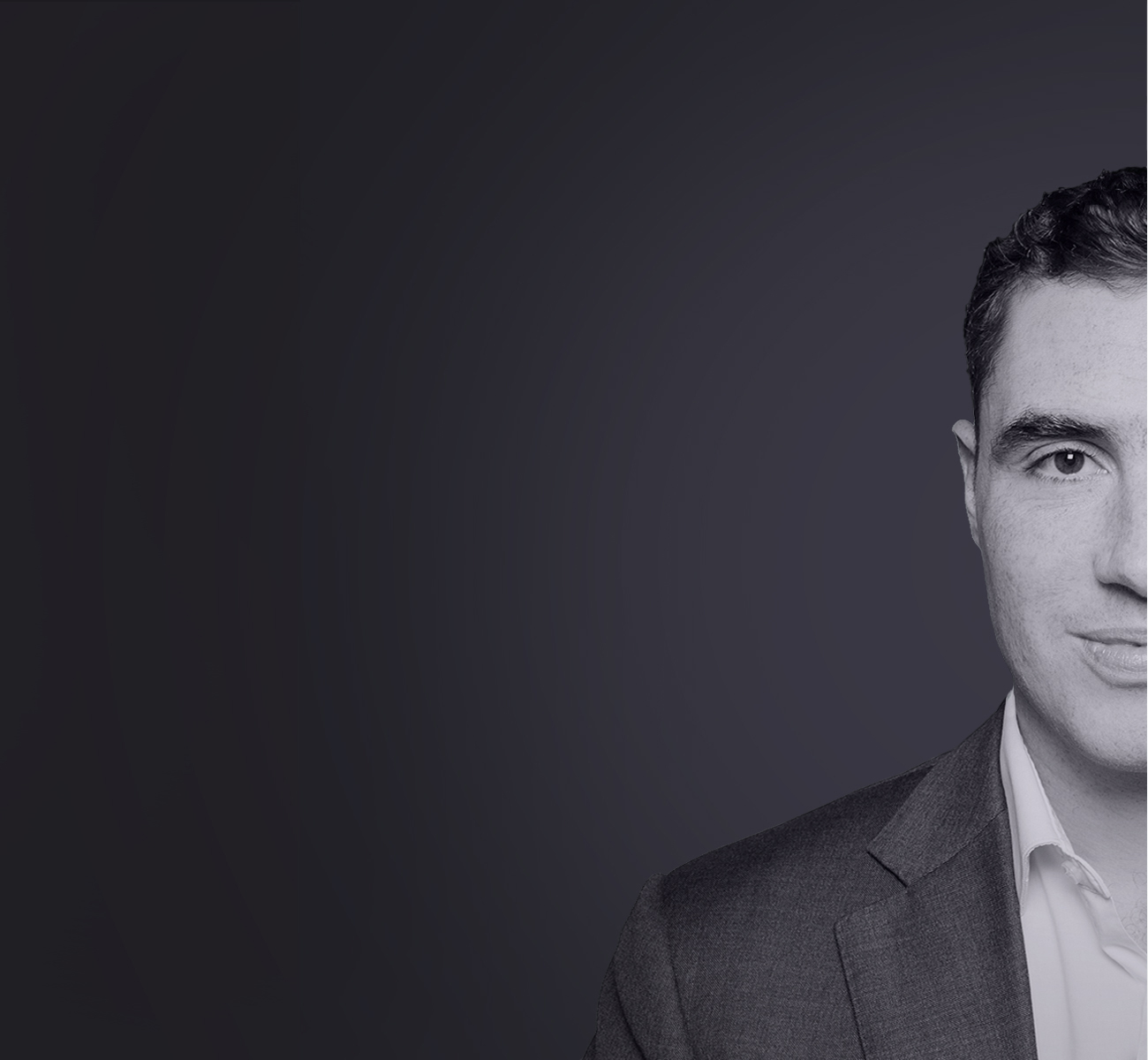 COACHING
Communicate better
Great communication is magic. It has the power to inspire, to influence, to change people's minds. But unlike magic, no secret trick here. Just work. This is why this coaching program is based on one thing : results. And results showed me that everyone has the inner ability to push their limits, get better- spread some magic.
Tutorial: 10%
Exercises: 20%
Practice: 70%
PUBLIC SPEAKING
To inspire your audience, engage with them and make your message memorable, you don't need to be funny, cool or sexy. All you need is… Wait, I am not telling you this here, it would be a spoiler (and no, the answer is not "Love"). Just know that you will:

Learn how to engage with the audience and keep their attention

Make your message accessible and avoid the usual "bullshit bingo"

Use storytelling to make it concrete and memorable

Rehearse, rehearse and rehearse until you deliver perfectly

Pre requisite: watch The "Why" talk by Simon Sinek
VISUAL COMMUNICATION
Most people use PowerPoint. Most people don't know how to use PowerPoint. And so most people think PowerPoint sucks. Truth is, it can be great -and also, there are other tools. Here you will use 4 key graphic rules to:

Create a « Wow » effect instead of a "Ew" one

Make the best out of any visual tool (Ppt, Prezi, Images...)

Make the visual tool boost your presentation- not challenge it

Pre requisite: watch The beauty of Data Vizualisation, by David Mc Candless
CLEAR WRITING
Think of a shameful absence of smiley or an extra "!" in a text message costing you a romantic date. Now transpose this to the professional level. Need I say more? Here you will learn and practice how to:

Write effective content for blogs, websites, newsletter and more

Create Dynamic headlines

Adapt to your target audience

Pre requisite: watch Mad Men
CRISIS COMMUNICATION
When facing a tough journalists panel, a sneaky political opponent, a mad public opinion not to mention your angry wife or husband, you have to know how to get out of tricky situations and make your point fast and clear. So in this training mostly based on role play games, you will:

Learn how to use the "move the frame" technique and win arguments

Design a crisis communication strategy

Always be one step ahead of your opponent

Pre requisite: watch Thank You For Smoking
Coaching Pack Example
Each training is tailored. It could be 12 hours. There could be 4 of you. Or just you. Or no video. I also do pro bono when a project inspires me and offer special deals if you are based outside of Europe. So let's meet, talk and decide what suits you best.
We were all very impressed with your work. Dorotea was truly amazing, an overnight transformation! Seriously awesome, thank you!

By far the most exciting training I ever attended at the European Commission.

I felt massive improvement, not only from me but also from my colleagues.

We had an important conference coming up at Linklaters and working with Yacine was definitely a major asset for my performance as a host speaker. Concrete, practical and much helpful.

Working with Yacine was a decisive factor for the success of my EU policy-related initiatives. Yacine is thorough, sharp, effective in his approach and has a unique way: his. Nothing better to enable the best of yourself.

Yacine is a fantastic trainer and coach - he knows how to provide actionable, detailed feedback without being intrusive or hurting anyone's feelings. He has a sharp eye for details, both for presentation techniques and the visual side of the presentation.